{{ timeAgo('2021-01-14 12:06:44 -0600') }}
football
Edit
Former Noxubee County WR Kyziah Pruitt enters transfer portal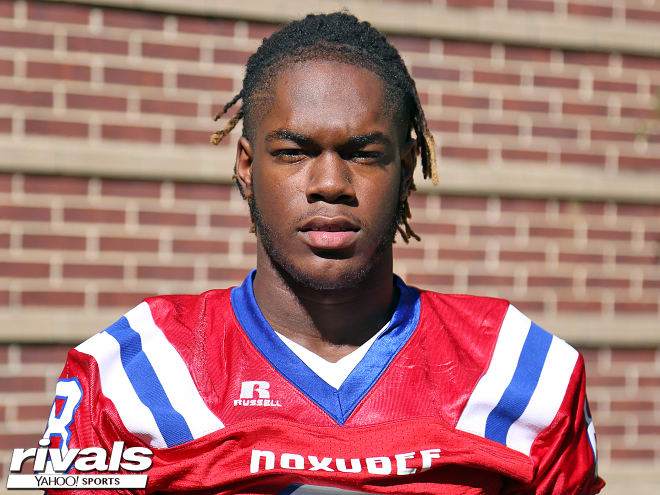 Another member of the 2019 class for Mississippi State has entered the NCAA Transfer Portal, sources told BulldogBlitz late Thursday morning.
Kyziah Pruitt, a redshirt freshman, made the decision to explore his options following two seasons in Starkville.
The Noxubee County (Miss.) native did not appear in any games, struggling to stay healthy.
A former three-star prospect, Pruitt held offers in his recruitment from Arkansas State, Western Kentucky, and a handful of others
Stay tuned to BulldogBlitz.