Bulldogs add Memphis-area DB Tyler Woodard to growing 2022 class
With the spring game coming up in Starkville this weekend, things have really begun to heat up for the Bulldogs.
In the last three days, DB coaches Jason Washington and Darcel McBath have now added three players that are set to have a big impact in the future.
First, it was in-state target Wesley Miller. Following Miller was Montomgery (Ala.) Catholic's Jourdan Thomas. Earlier on Tuesday, Freedom Prep (Tenn.) defensive back Tyler Woodard went public with his decision.
Woodard chose Mississippi State over other offers from schools such as Florida State, Missouri, Tennessee, LSU, and several others.
Along with being the fourth DB commit in the class, Woodard is the 9th commit in the class.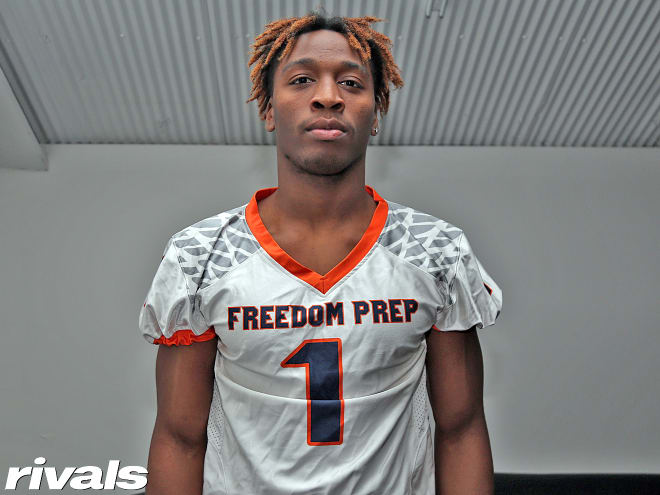 Meet the rest of the current Bulldogs' commitment list below, as well as some recent highlights of Tyler in action.