LIVE UPDATES: Rivals Camp Dallas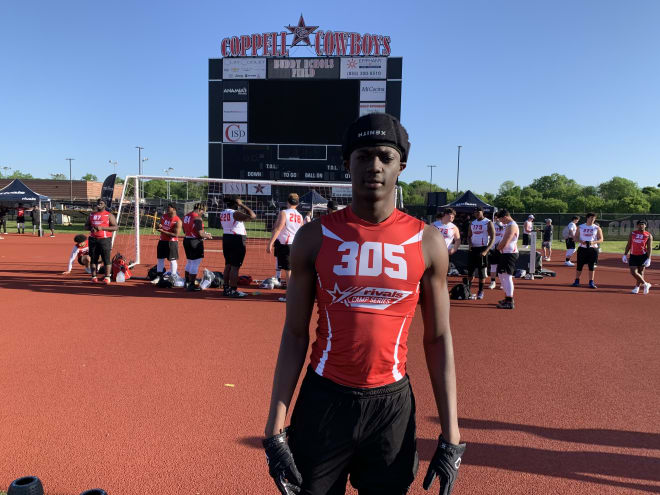 Following a 12+ month hiatus due to COVID-19, the Rivals Camp Series is back! With a first stop in Dallas, numerous Mississippi State targets will be competing.
The staff at BulldogBlitz have you covered all day long, as the updates roll in throughout.
Subscribers can CLICK HERE for the latest.
*** Follow us on Twitter @MSUBulldogBlitz @RivalsJohnson ***
*** Like us on Facebook ***